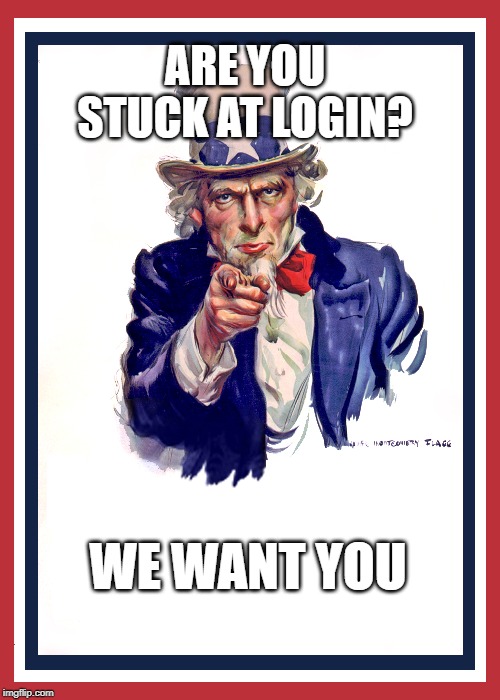 ... to PM me with your character name and server. I will assist you getting back in the game. Please be mindful that it's the weekend and I may not respond right away, but I will be periodically checking PMs to assist those in need.
This only applies to players who are experiencing infinite loading screen or getting an error about your character already logged in.
This is not a way to seek assistance with account recovery such as; forgotten password, conflicted accounts or banned accounts. Please email
support@onethumbmobile.com
or
appeals@onethumbmobile.com
for banned accounts.