First at all i dont have issue with him at all , But as always when he scams a clanmate i always try to make a deal and get items back to original player. He took again some items in atransfer from a clanmate I didnt know was him until i mistakely whisper him and he whispery back by mistake.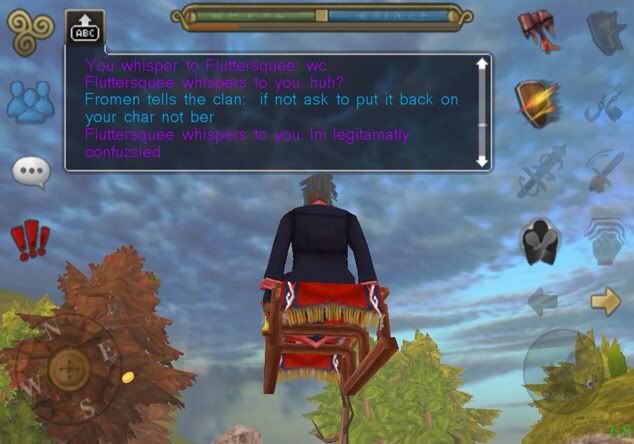 I have nothing againts you but you keep screwing yourself.
Now you move your items to a lower alt come on fuzz even if you make. Lower char how many warnings you have over months .