Celtic Heroes
The Official Forum for Celtic Heroes, the 3D MMORPG for iOS and Android Devices
Never mind, reset is 3:40 pm BKK.
Hi, just wondering what time is the reset to end Double Plat and the 150% XP increase.
My name is Froze because I'm an OP ice Mage
My take on it is that the way witch is currently set up is a glorified PvP arena but with rewards. Most people aren't into PvP and prefer cooperation in raids, and so witch just isn't appealing to the vast majority. Plus nothing is more annoying than to spend hours on a boss with literally nothing t...
Show off my favorite fashion?
I love ragged fashion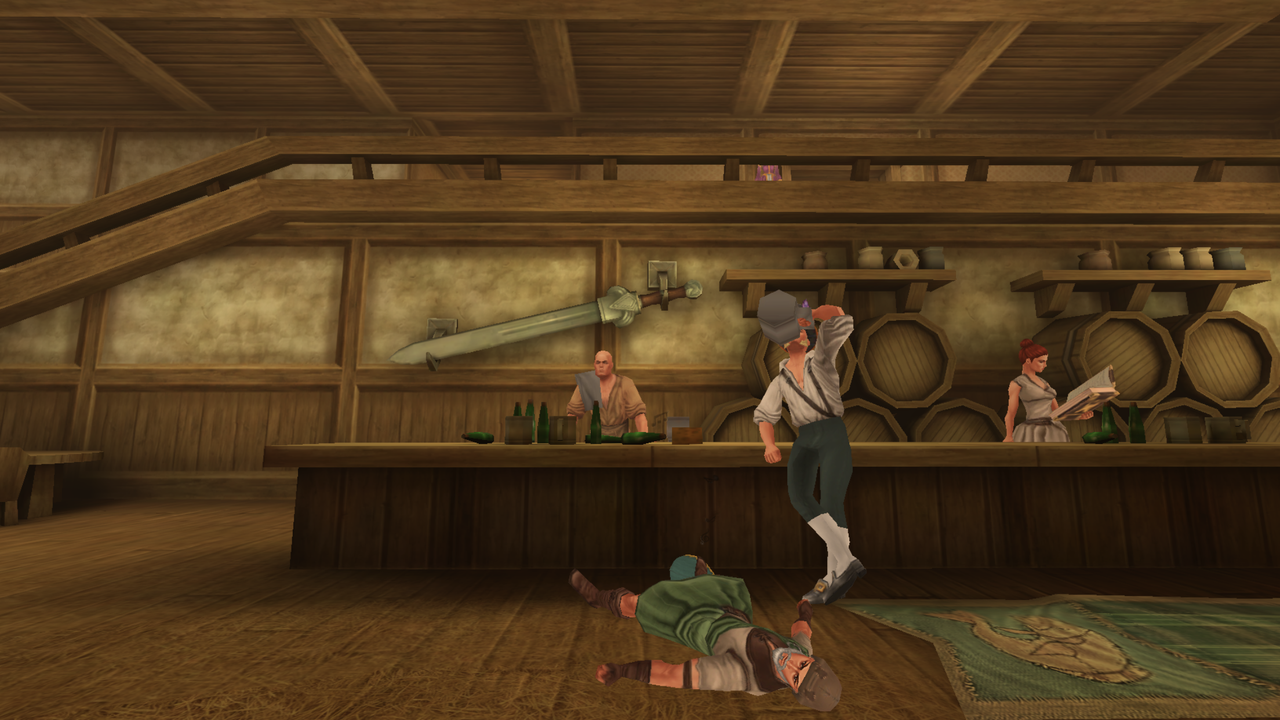 Don't 't mind me though, lost a drinking contest to the fellow with the white pirate fashion
I think for the developers to make this fair, they should make all zones PvP so the game becomes more "competitive" and "fun."
Why are developers so keen to put Dhio items from the witch when most servers can't easily kill it... Changing the raid for Dhio so it doesn't need hours for some servers to kill would be a good way to distribute EG gear instead. Turning off PvP in arena while the witch is there would also be a grea...
Ding-dong, the witch is dead!

(Sorry lol)
I got to spend some time with players in the Arena and written down a bunch of notes players have shared with me and what I experienced myself. We'll make some adjustments and other suggestions to balance Bheara out. Thank you for listening to our feedback and hopefully there will be a suitable fix...