Celtic Heroes
The Official Forum for Celtic Heroes, the 3D MMORPG for iOS and Android Devices
SPLEND1D 227 Ranger
Fingal
a good idea would be to postpone updates until Yule 2020
dyroxicon wrote:They meant July 2021 clearly!
Delayed like Christopher Nolan's 'Tenet'
it is like waiting for Godot
Me and a few friends want to leave epona, which servers do you recommend? Criteria: Fairly cheap Active Friendly Good for new players to get a start Bonus - not lock battle I know i cant have it all. So make your arguments for and against servers. Thank you. Fingal mate, it covers almost all of you...
opening hawkhurst chests <3
gratz nice fire bolt ring!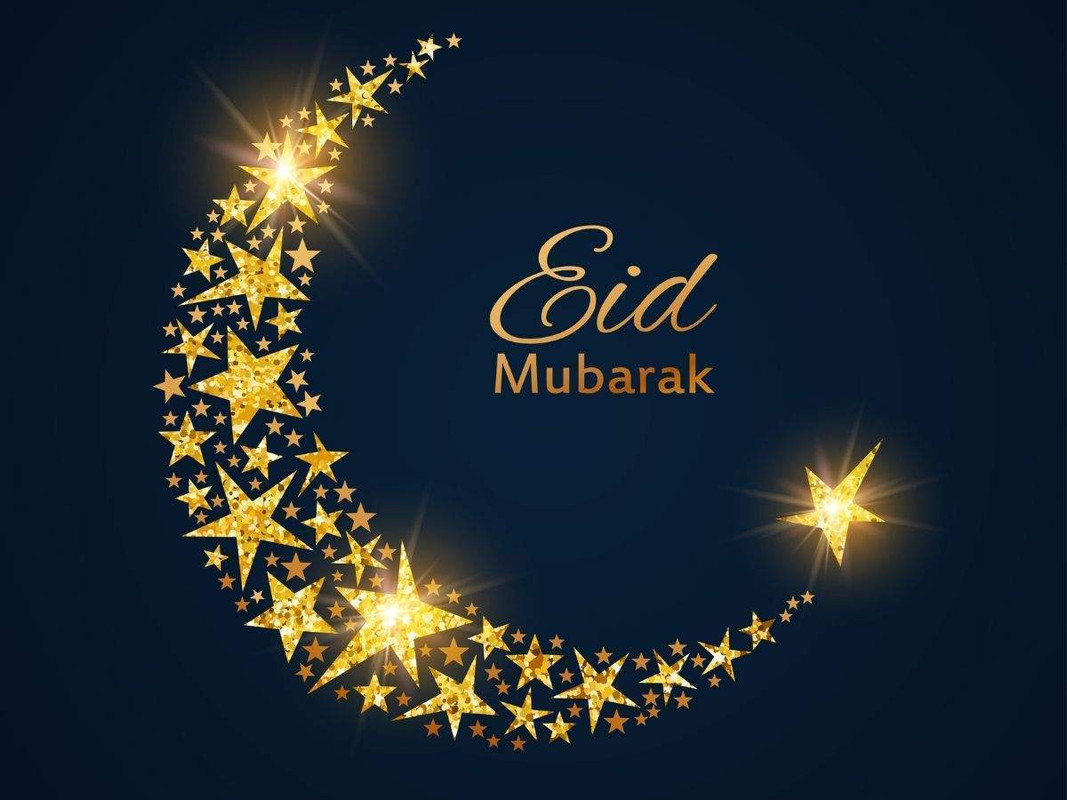 or make it spawn faster...