Gustafmax wrote:WHO drops these and where can i find? Thanks
Bah been a while but it's the green 5* eye and the red 5* eye. I can't remember there exact names.
Here are their rough locations: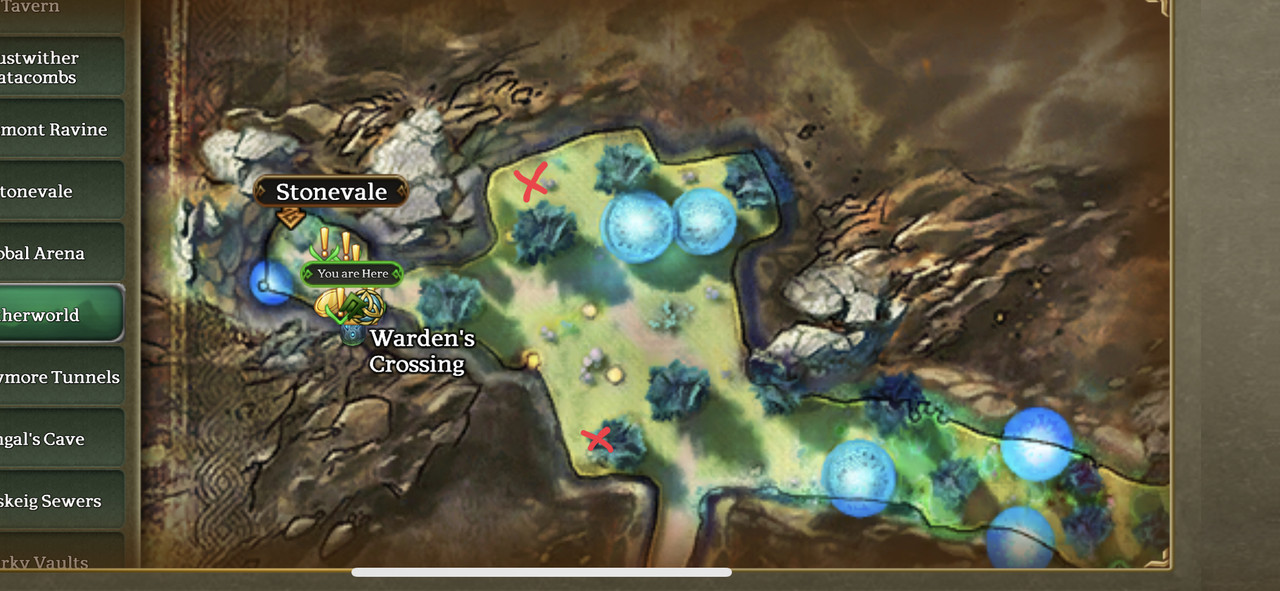 Easiest way to find them is to just grab the fairyland quest at the first OW leystone.
Hope this helps!!