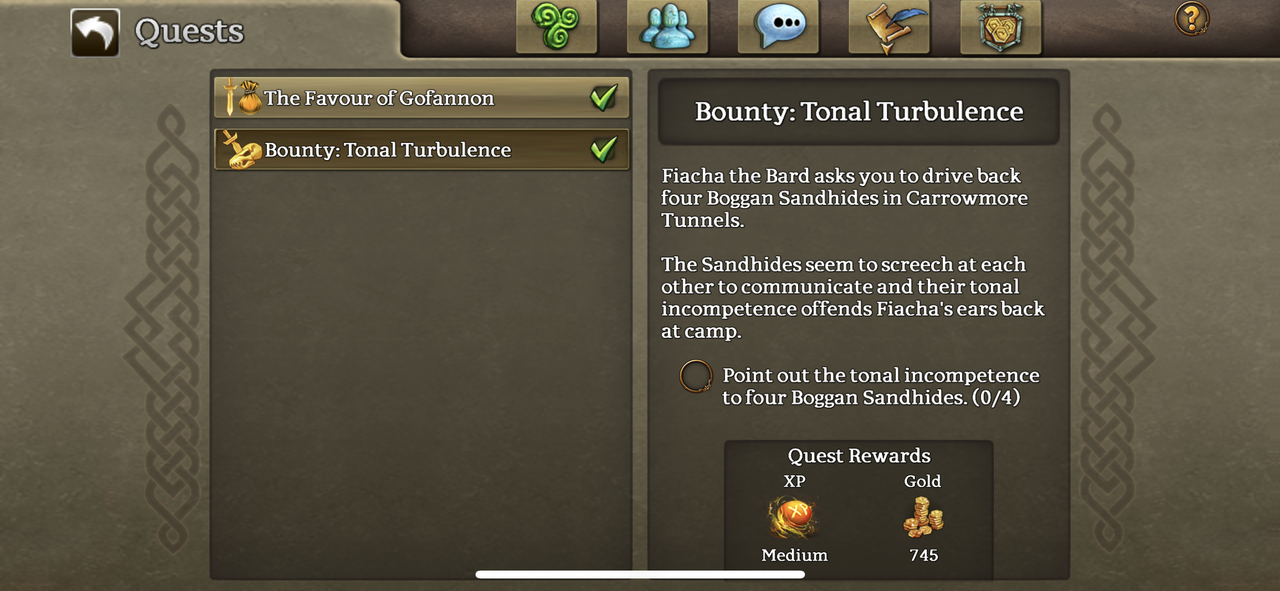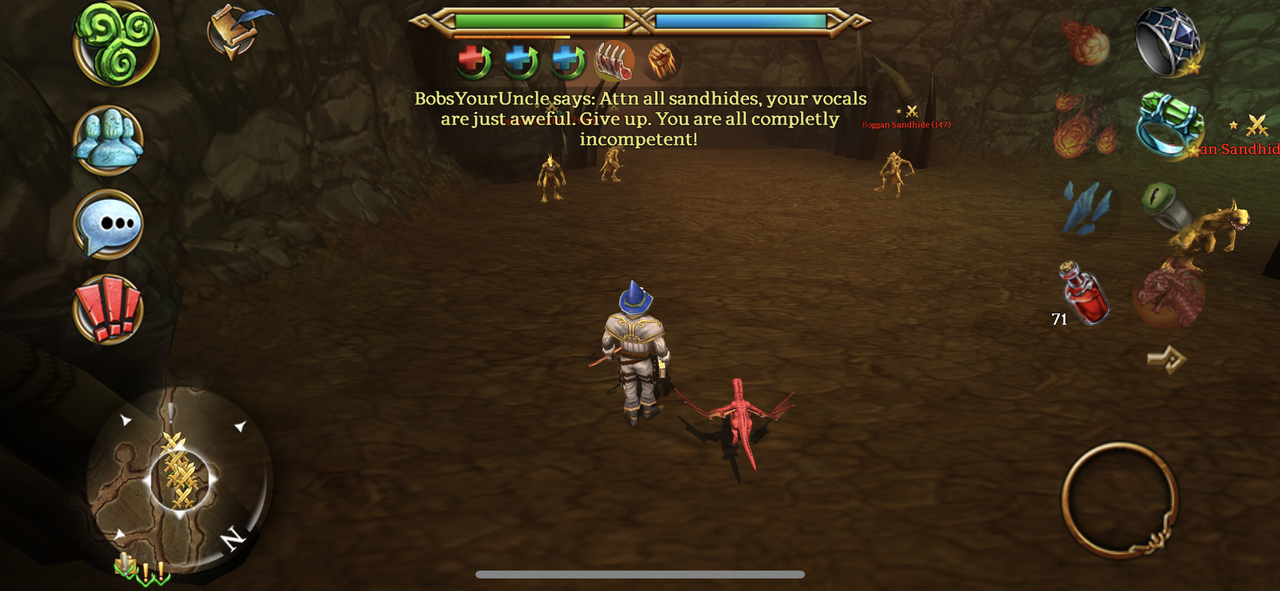 So the bounty as shown above says I need to point out the tonal incompetence to 4 sandhides, yet when I went to do that it didn't mark the bounty complete.
As shown I was very clear in my message to them. I was stern, with a clear voice, and didn't go off on any tangents.
Any other advice on how to let them know they shouldn't try singing and that they are just tone death?
Thanks
— Bob