Hello Everyone,
I'm the creator of Celtic Timer. Ive been super busy in college but am happy to let you all know that over the past 4 months I have learned tons and decided to COMPLETELY RECODE Celtic Timer. It is now called Synced Timer+.
Synced Timer+ does the same thing as Celtic Timer but it is way more sophisticated and elegant than Celtic Timer, with a lot more features. Automatic login also, no more entering your information/group name anymore. Do it once and never worry about it again!
Heres a link to the app on the App Store:
https://itunes.apple.com/us/app/synced- ... 14897?mt=8
Main features:
-Create Custom Timers
-Edit Custom Timers
-Edit Custom Timers while they are running so they default back to the original time
-Create an online group
-Add members to your online group
-Remove members from your group
-Create admin users for your group
-Search all the groups and request to join a group
-Notifications when timers have completed
-Timers sorted in order
-And much more!
Note: If anyone is having any problems for some reason the first thing you should do is restart the app and see if that fixes it.
As you can see the new app gives a lot more control than the old app. Below i'll attach some pictures of the new app and a link to download. My clan on Crom (Seed), has been using this new app for about a month now.
Also Im in the process of creating the android version right now, I have it about halfway done but I'm going back to school for 3 more weeks before Christmas break. Im triple majoring in Electrical Engineering, Computer Engineering, and Computer Science. So its hard af to say the least lol. So I honestly don't expect to be able to finish it until them. I may try to roll out a view only version of the app for Android so they can at least see the timers, but no guarantees.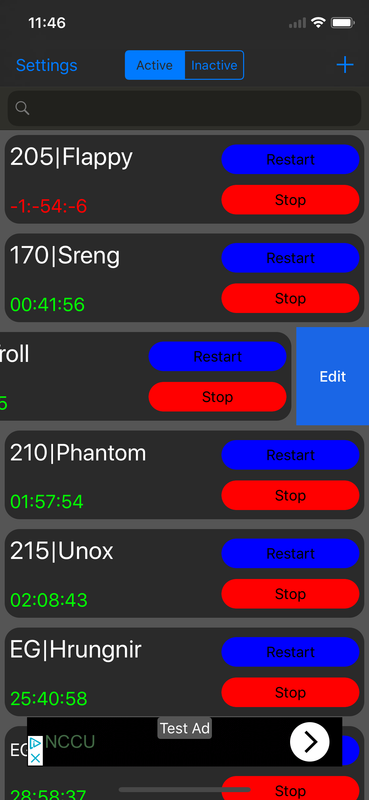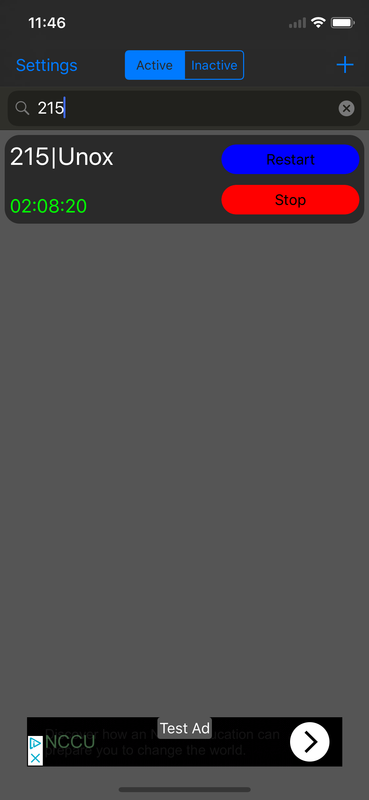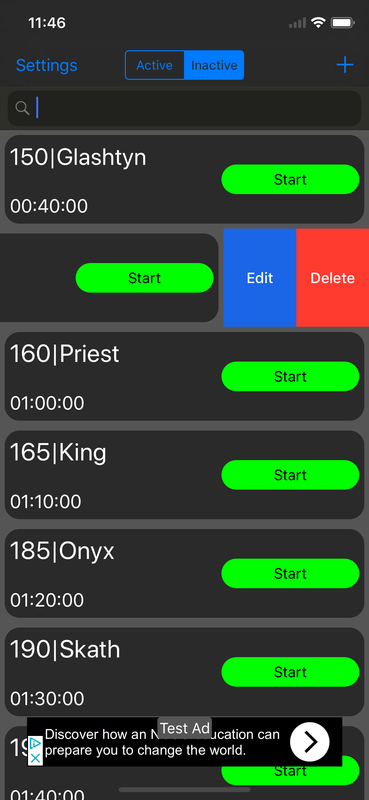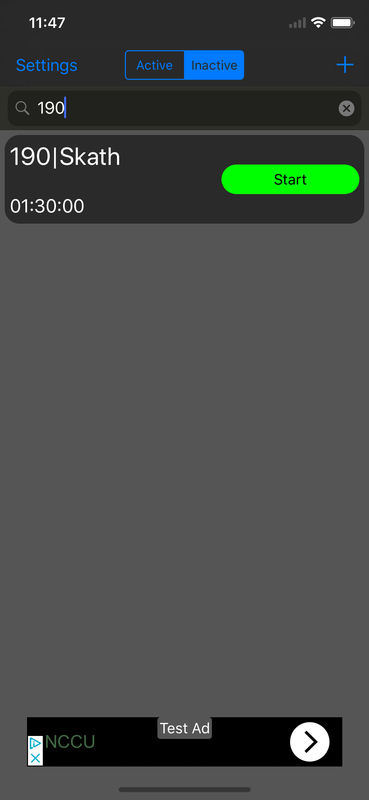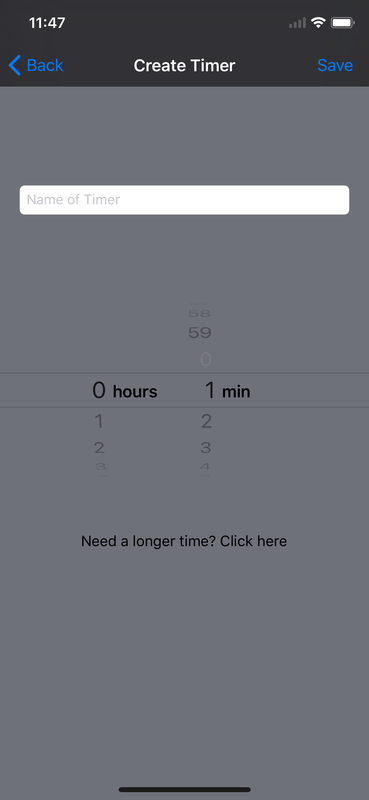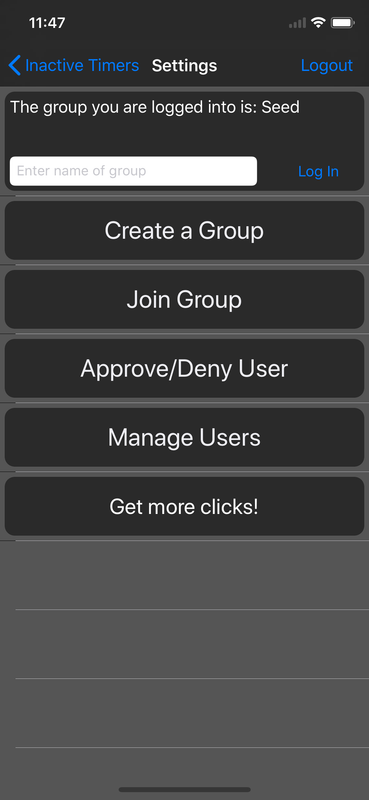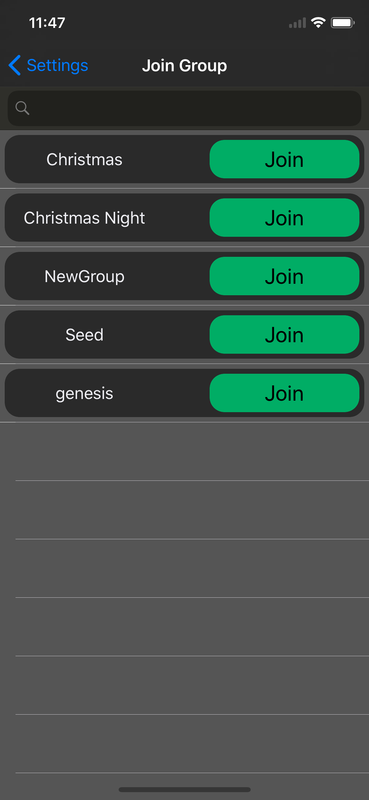 Download link:
https://itunes.apple.com/us/app/synced- ... 14897?mt=8
If anyone comes across any troubles when setting up a group feel free to contact me, especially if you notice any bugs.
Enjoy!