It is with heavy hearts that we let you all know that one of our own has passed away.
Sinon Skye of Whykicamoocow clan on Fingal server, also known as Razi on Donn server, passed away suddenly a few short days ago.
She leaves behind her real life family and friends who love her as well as friendships from the Celtic Heroes, Parallel Kingdom and Mafia Kingdom communities.
We are arranging an in-game memorial event.
Date: 11th August.
5pm CDT (Based on Nebraska where she lived).
Suggested website to find your local time and date:
https://www.timeanddate.com/worldclock/ ... 263&p3=152
Lirs Reach on Fingal server.
All CH servers welcome, non CH players welcome too.
If you feel like wearing turquoise fashion you would fit right in with her favourite in-game colour.
Come with your favourite memory of her in mind.
A GoFundMe campaign is most likely to be set up to help support the future of her children.
Contact TessieBean0 via Line if you need to, please be mindful when asking questions.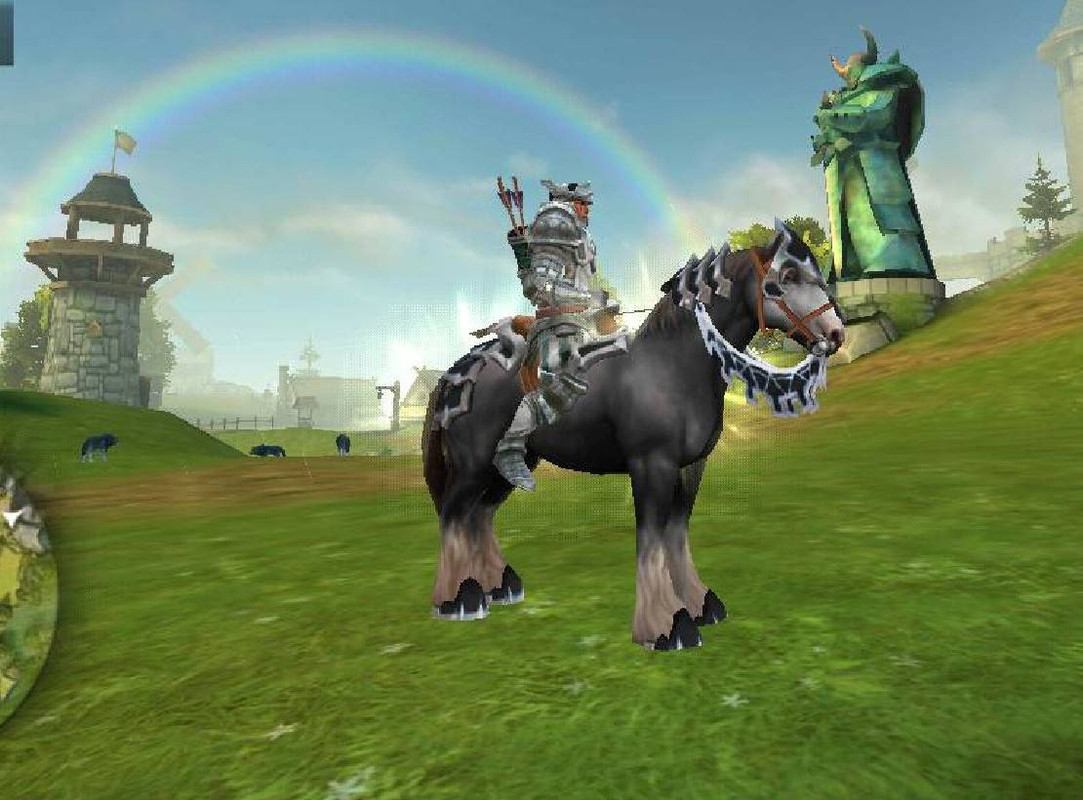 ❤️