Hello Heroes,
The bridge to the Northern Peninsula has undergone finally been repaired and travelers from across Dal Riata are eager to visit. However, all of the commotion has awoken a cunning arcane dragon who has taken up residence within the ruins! How long the beast has been there is a mystery, but Lord MacLir requires your aid to evict the dragon and restore peace to Lir's Reach! The Magical Institute of Transformation will be on site to study the arcane energy and empower magical artifacts you may find within the ruined grounds.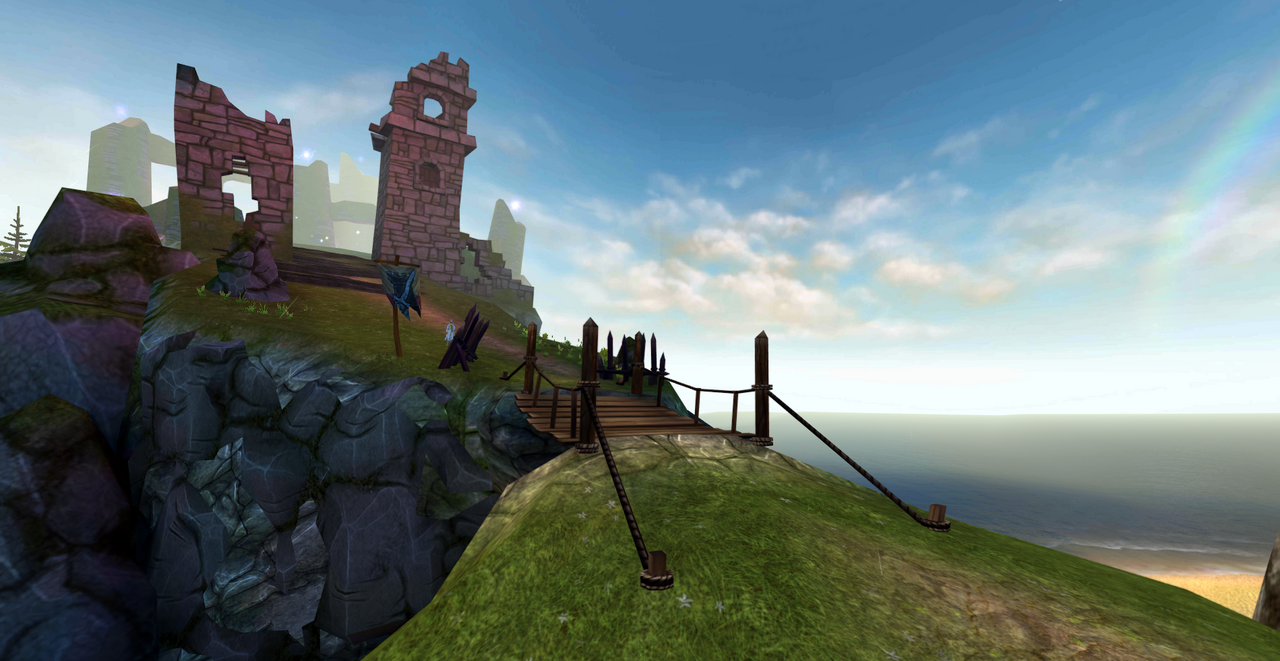 The Celtic Heroes Team is very excited to share some details of the newest update coming soon. The next content patch will include a new raid, new weapons and accessories, a new fashion set, plus more to be revealed at a later date.
Have a great weekend Heroes!