Celtic Heroes
The Official Forum for Celtic Heroes, the 3D MMORPG for iOS and Android Devices
I also noticed 2 other mounts leaked....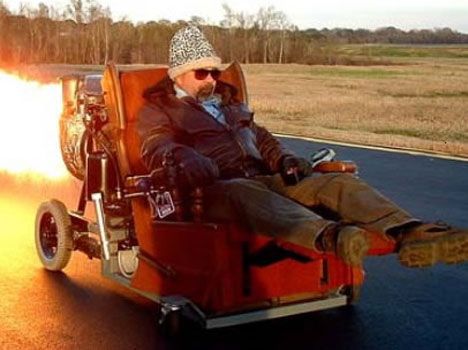 The dagger glitch seems to only happen to people with devices older then the iPhone 6 or iPad mini 4 or iPad Pro. My friend calel59 has an iPhone 5c and he can't reach gele but then he switches to an iPad mini 4 and it works fine. Also when we glitch into the middle of the gele pit we actually shado...
Grats! Are you fire or ice?
Well I have done lots of data testing.

Gelebron raids use about 40 mgb per hour and camping hrungnir by yourself uses as little as .07 of a mgb per hour.

So it depends on what your doing and how many people are around. Standing in castle uses 10 mgb an hour unless it's busy it uses 20.
From lots of personal experience these are the drop rates.... Crap useless drops: almost always Useful on alts: sometimes Useful: rare Very useful: almost never Overpowered highest tier items everyone actually wants: never ever drop.(don't exist). Examples include: void moon helm(never ever dropped ...
You have to do a $*** load of dps to get the kill outside of group. That's why I mentioned it.
I have many gele kills but so does bluestarr and a couple others. It depends on who does what in each raid but if I'm only on gele the whole time I get the kill even out of lock. I think it's due to gele being weak to magic. I even got the kill once out of group while helping on crystals. But out of...
We were killing mordy.

We got our first void grim of flame from it haha.
Zyz wrote:CT fletcher
CT fletcher
CT fletcher
lol muthaf****r
Forum: Off Topic
Replies: 46
Views: 7563
Tue Aug 02, 2016 7:55 pm