Celtic Heroes
The Official Forum for Celtic Heroes, the 3D MMORPG for iOS and Android Devices
LA JIGGY JAR JAR DOO DUR DUR DUR DEE DUR o_o
https://www.youtube.com/watch?v=Q9aM9Ch97U8#t=197
CARL POPPA
Forum: Off Topic
Replies: 112
Views: 9730
Sun Oct 12, 2014 5:47 pm
IF I FIND SOMEONE BEING UNFRIENDLY I SHALL RAWR AT THEM o.o :) o.O unless its me being unfriendly then i give people permission to RAWR at me also i don't really play anymore so i doubt anyone will see me being unfriendly and people have been unfriendly to me in game and other worlds suck Arawn is u...
Forum: Arawn
Replies: 8
Views: 1851
Fri Sep 19, 2014 10:57 pm
J-pop, heavy metal, death metal, post-hardcore, metalcore, cute metal and thrash metal. O_O also some 80s music.
i am 17
hey peoples :) well im not exactly back i log in everytime i can but im currently busy with college work and im starting to create my own pc game and im also learning to write some new coding languages hopefully when im done i can start to create games programs tools etc anyway i will try to come on...
Forum: Arawn
Topic: O_O
Replies: 0
Views: 218
Tue Sep 09, 2014 9:14 pm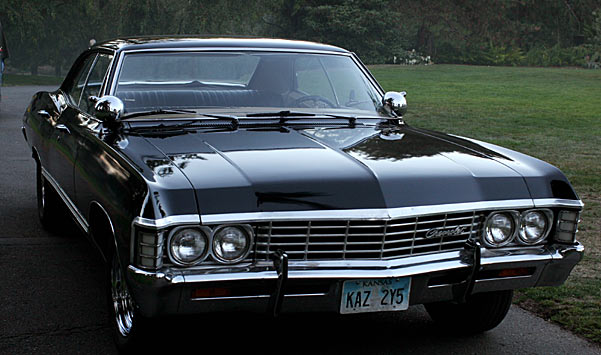 67 chevy impala
you wont be seeing me around for awhile for irl reasons... if i dont return tell my wife i said hello.
Forum: Arawn
Topic: Inactivity
Replies: 4
Views: 397
Mon Jun 09, 2014 6:51 pm
whisper meh in game if you need my help :) idec who it is tbh i will try to help in anyway i can lol also my clan is still recruiting if anyone wants to join. lol my clan isnt really against any other clan on this server but if anyone annoys my members i will have to destroy you. i will RAWR!!!!!!!!...
Forum: Arawn
Topic: o_o
Replies: 3
Views: 322
Sun Apr 20, 2014 6:02 pm
ermmm soooo my clan KelpieKumKrew is getting bigger... and stronger... and almost everyone is welcome to join O_O also... because my clan is getting bigger... http://www.youtube.com/watch?v=DisTN-2x3EU basically im taking over my server... i will not stop until theres a KelpieKumKrew member in every...
Forum: Arawn
Topic: READ.
Replies: 2
Views: 369
Mon Apr 14, 2014 2:05 pm