Celtic Heroes
The Official Forum for Celtic Heroes, the 3D MMORPG for iOS and Android Devices
I guess I'll toss my insight in here... the game is so stale now that this item and this update from November 2018 is basically the only thing people have really cared about in the past 2 years so it's fair everyone knows what happened. Initial drop rate when it first came out was something like 1 ...
wowie!!! Congratz on your first kill dawn, and that ring is niceeeeee
Thank you for the 45 +1, maybe another time lads <3
i strongly agree!!! Was a rough start with all the login issues, and the bases. Grateful for the resets, but if you guys extended event till Monday that would be amazing!!
I wouldn't mind a nice boost on the drops for the event. Could be a guaranteed godly instead of imp per kill OuO
or even only godly drops for the event
or only godly/imp drops per event and no royals
please
oooo yes i agree. Lets spice things up and make it a Bt and dino event!!!
wahhhhhh wahhhhhh
*VR fixes loot distribution*
More people xfer to epona since theres more chance of getting drops now
Zkills: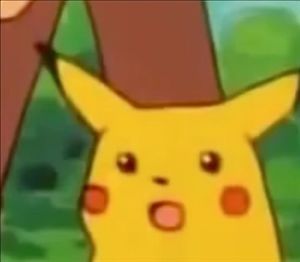 Title says it all. Congrats Nova on kill 23, and an incredible time
Mabon has me