Celtic Heroes
The Official Forum for Celtic Heroes, the 3D MMORPG for iOS and Android Devices
Search found 1094 matches
Damn this was in 2011 ...yup, and things are quite a bit different for mages now. :D (Also, they don't really like people resurrecting threads that're old and dead ;) If you want to look into more recent (and likely more accurate) mage discussions, look around on the Mage subforum at threads with a...
If epona can kill with 100, every other server can also do it. No fix needed. Don't be ridiculous. Not every server has 100 toons to spare for roots when our rooters get teleported. Or to just zerge through a kill. We just do have enough to cover Roots and that's using alts 90% of the time. Sorry, ...
Sorry but idc if its against policy but shivaah is part of the problem. Someone who spreads disinformation, manipulates others, and tries to control server through mental warfare. Unfortunately vr support isnt involved enough in game to see this and if they are they are part of the problem too. I'v...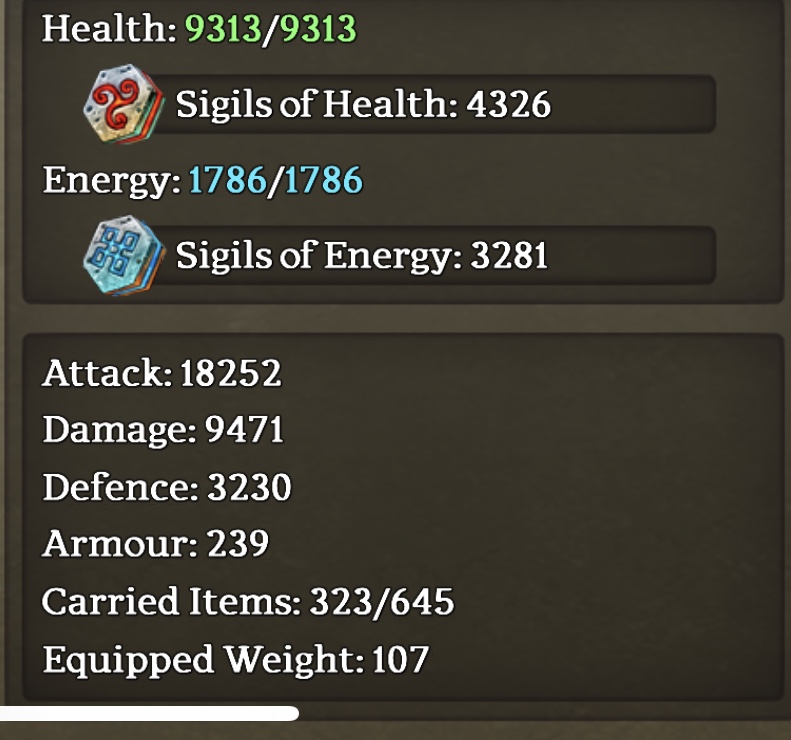 friddoo wrote:No. Kill it with the amount it's meant to be killed with.
Go away zkill
Since enough servers can kill dhio can we be more inclusive about numbers and drop the player capacity, sucks that we have to leave clan members out of the area, y exclude ur already small playerbase
Smellyunder wrote:

Shivahh wrote:Please dont come to danu

Already there years ago.
No u