Celtic Heroes
The Official Forum for Celtic Heroes, the 3D MMORPG for iOS and Android Devices
hai dueling is broken. reset tavern ty
https://i.postimg.cc/W3vLDzJP/20201108-173049.jpg You can get hunters favour by completing the 2 free daily bounty quest. So, if you do the 2 free daily bounty quest everday, in 1 month you can have 60+ hunters favour. Its just the same as the old daily rewards. 2 free daily quest and the old daily...
+1 An extension should have been added in the first place due to the weekends being the most active time.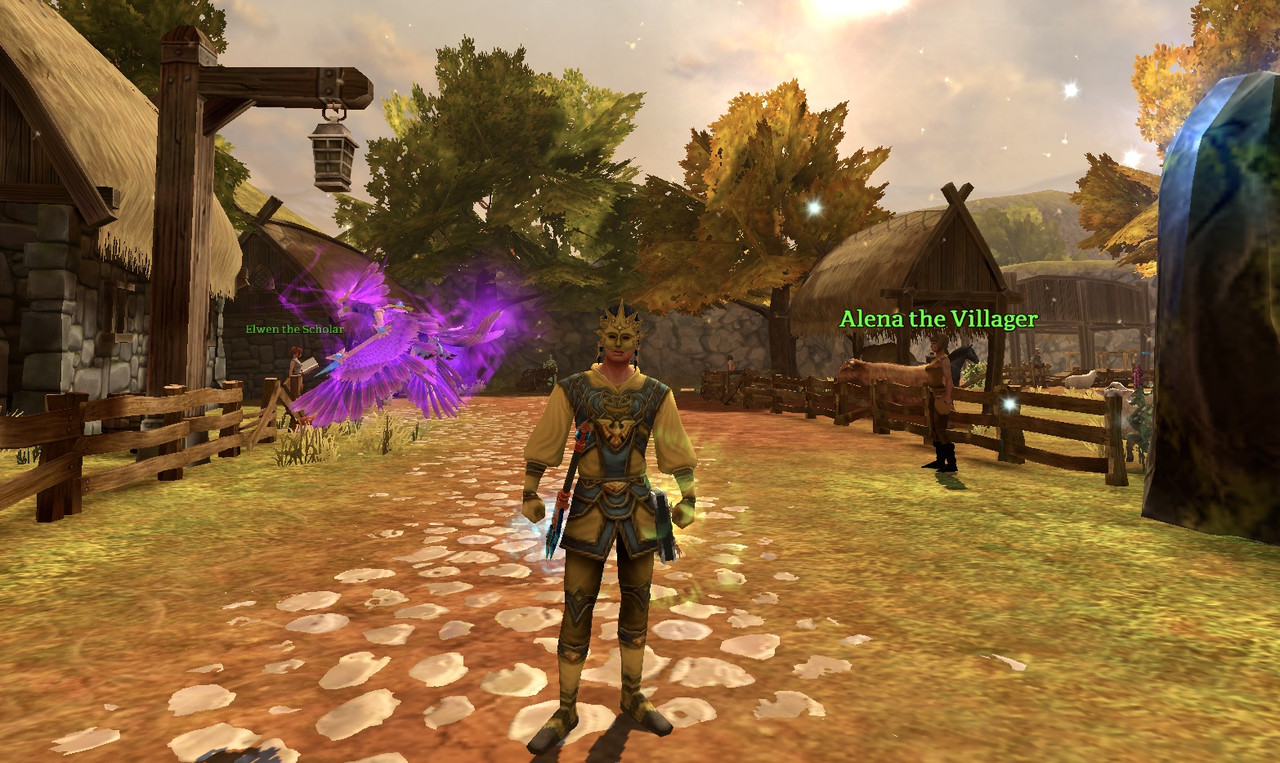 xXzeemXx wrote:

Romeo wrote:

Skerwald wrote:I don't have an essay to promote my server but just sayin'

No thanks. Herne sounds like you got something wrong with ya lol

What do u mean!? We have Curry! I don't think other servers have Curry.
we got curry time on sulis
the original carrow carnage
aye doc you could see my druid now
3 people with a few accounts each*