Celtic Heroes
The Official Forum for Celtic Heroes, the 3D MMORPG for iOS and Android Devices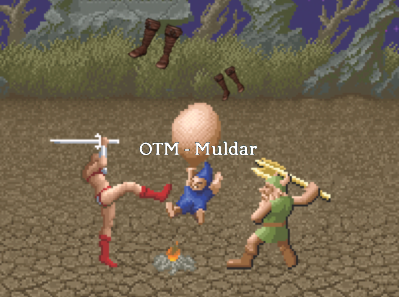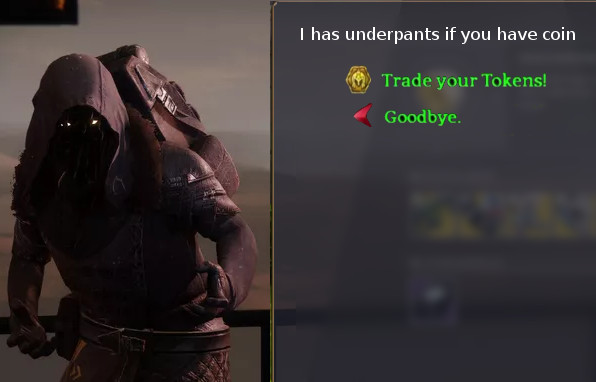 Smellyunder wrote:According to OTM Support, I have played 14971 hours of CH since 2011. Anyone has higher hours clocked?
You're in the top 15
Do remember to take breaks!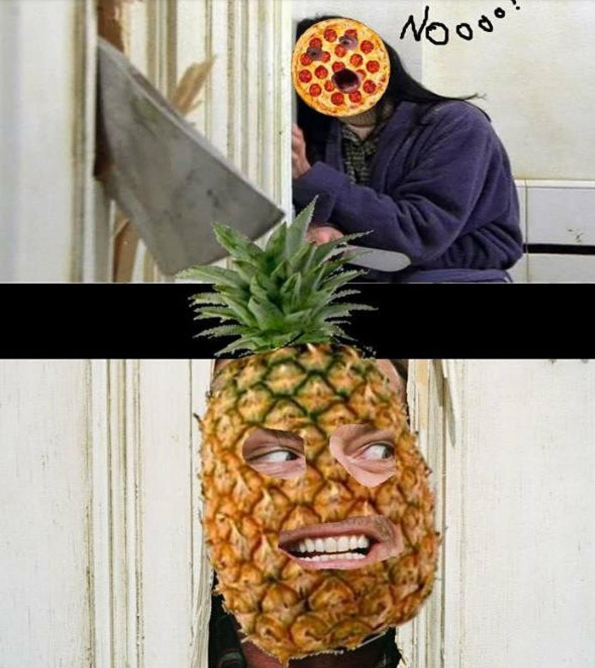 Sorry my dudes, I was up late and expired the testflight build as it's old news. I'll have a look into disabling those notifications.
PM me a screenshot of your router settings, the port-forwarding page if possible and the ipv6 page if you have one.
Hey zchicken, The Celtic Heroes client is made in unity, it's been that way for a few years now. So primary development is carried out in c#. We also use a little objective-c and java for any platform specific stuff, and python for some pipeline tools. As the team is small, you end up doing a little...