Celtic Heroes
The Official Forum for Celtic Heroes, the 3D MMORPG for iOS and Android Devices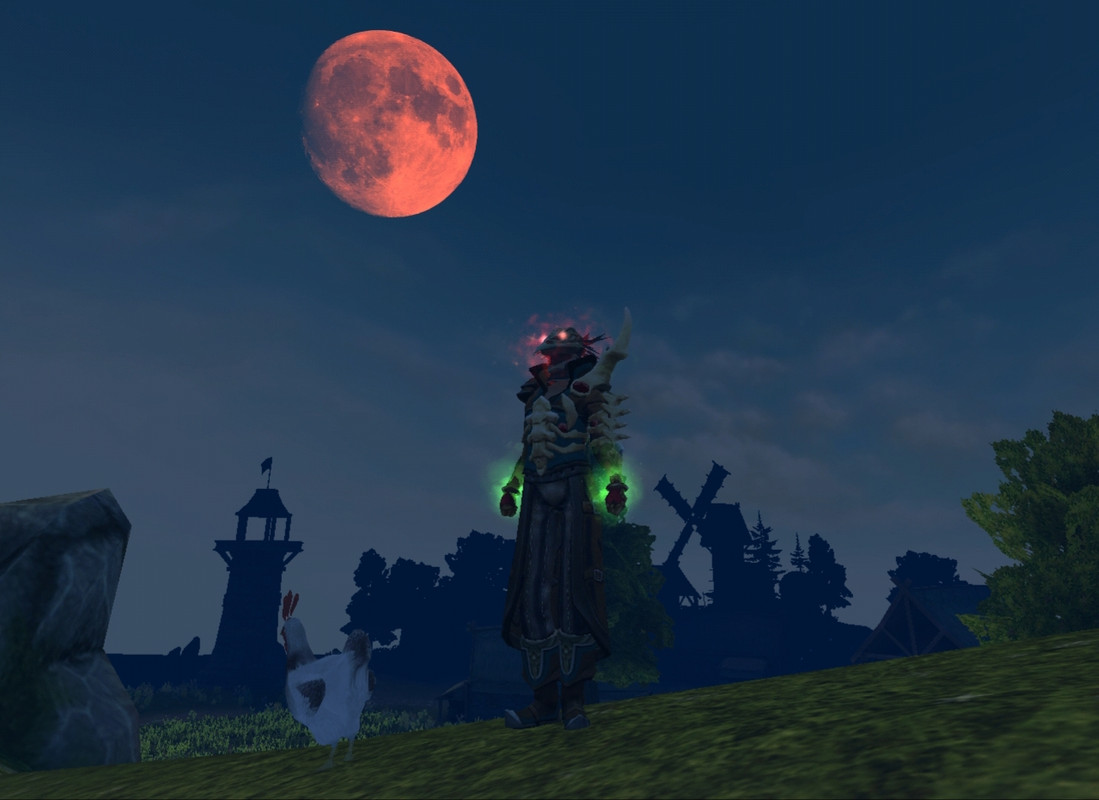 How you can help Please report any issues in the bug section of the forum, be sure to include your device and operating system, the more reports we have the more it helps us to fix the problems. It would be very helpful if you included a link to this "bug section of the forum" in the arti...
OTM made a huge marketing mistake by rolling out this update with double plat, that's for sure. People who are grumpy because the game is choppy and slow and crashes aren't gonna buy much platinum. And you aren't likely to be tempted to buy it if you can't play.
I'm not sure. Support sent me a message asking some questions and after that it stopped glitching. They must have done something to fix it
Thanks for your help! I think I got it fixed
yay!!
I just tried 3 different servers. My phone is up to date. I tried reducing graphics quality.

Nothing is working
Yup. I tried connecting both wifi as well as 4g network. I also tried playing using the wifi at work. No luck :/
Is anyone else having problems like this? Did anything work to fix it? (I sent a request to support on the evening of the 25th of October. It is now the evening of the 30th. I can't play for 5+ days? I am extremely disappointed in the lack of "supportive support" lately from OTM. Other mes...
Connection refused now. Before it just hung without ever loading.