Celtic Heroes
The Official Forum for Celtic Heroes, the 3D MMORPG for iOS and Android Devices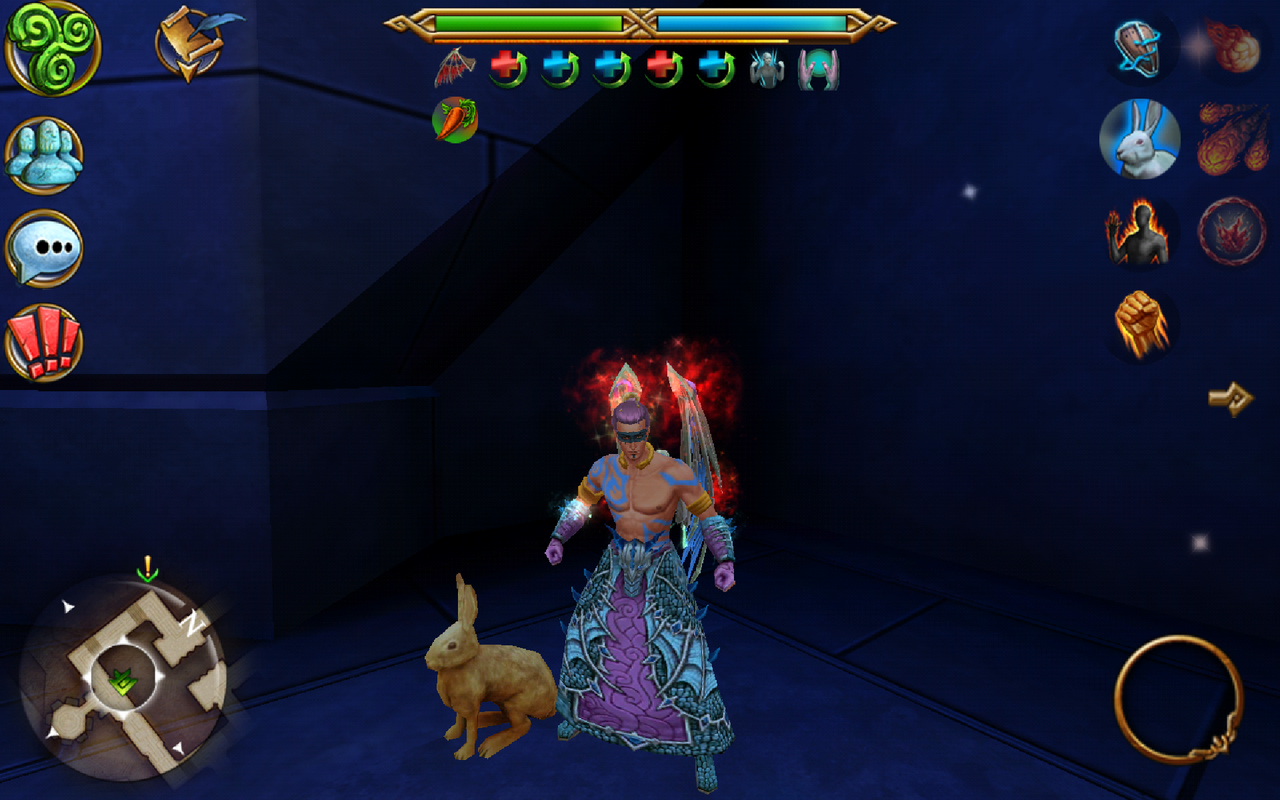 Im new to donn also Ive been playing for a few week's now and when i loged today i found the sever completely empty. Im sad to say that it is a dead server now i fell sorry for the ppl there they seem lost and have nothing to do. Prices in the ah are desperate and so ridiculously overpriced nobody w...
Forum: Donn
Replies: 29
Views: 10781
Mon Oct 14, 2019 9:31 pm
As a long time player (since 2013) i can only say that i have seen this day coming each year old firends are leaving for this exact reason.
Otm has lost interest in Celtic Heroes and so have i.

Thank you for your post i couldn't have said it any better!
Stay away from Balor!
PEOPLE are rude prices are expense
Clans will not help lower levels
Balor is corrupted
Will the game stop freezing when sombody dies ?
This ones important due to having to restart game during boss kill.
Have turned off and restarted device. No change. 
Now deleted game and reinstalling. No change. 
Experienceing jittery screen
Game freezes up after 5 to 7 minutes
Game freezes up when I try jumping to a lay
Game freeze when open chest
Samsung Galaxy Tab 4 Tablet
I completely agree with you. It seems to me that there are profitable servers (worlds) and non profitable servers. the profitable servers have more items and more ppl playing. Become of this the factors involved are mind bogeling to me. I no longer buy platinum becouse on my server you only get a fa...
Since the last update about 3 weeks ago celtic heroes crashes on me about 9 times a day.
It never crashed on me before. I have also noticed that a lot of regular players are having the same problem.
Is there a fix in the works or will this be the new norm?