Celtic Heroes
The Official Forum for Celtic Heroes, the 3D MMORPG for iOS and Android Devices
Search found 1042 matches
I really feel this post!! I remember how simple yet extremely fun the game was!! I even prefer how items looked back than and how cool the characters were and the fashion!! ahhh so simple!! Like I remember how cloud mounts looked so good! If I genuinely ever win a lottery I am hitting up VR to get t...
"
Weekend
"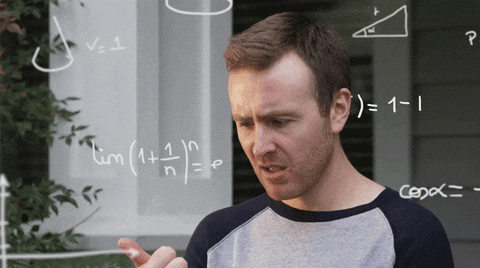 soon to hit 2 months :')
Forum: Ask for Help
Replies: 2
Views: 356
Sat Jun 29, 2019 6:13 am
Since around 2015-2016 Celtic Heroes turned into just a social place for me. All the repeated same old mob killing genuinely gets boring if you actively played this game since 2011-2012.. All the events and special things that OTM was making and just the way the ran the game was simple and yet more ...
hmmm...
Forum: Ask for Help
Replies: 2
Views: 356
Sun Jun 23, 2019 5:26 am
Hey, soo is appeals like on a vocation? or y'all just months behind on tickets. And no no no, don't tell me to resubmit new ticket because I am not about to wait for a reply while half of Nuada appealing for their accounts. Thanks
)
Forum: Ask for Help
Replies: 2
Views: 356
Sun Jun 02, 2019 6:46 pm
it's kinda funny how Epona manages to kill bosses first and always get their kill discredited because of the mistakes and not the best quality of testing by Developers and Beta Testers!! :D // maybe for the future let Epona test new bosses and every time they kill it just buff it so that way it's ha...
Please edit the username because it's a security issue and email "support@onethumbmobile.com"